TANDEM JUMPS ABOVE ZEELAND
Skydive Zeeland is located on the Zeeuwse island Walcheren near the village Arnemuiden. Our building is next to the runway of Airport Midden Zeeland. The combination of land, sea and lakes makes the view during a Tandem jump unique.
The skydiving aircraft at this drop zone is a Cessna 182 with call sign PH-DES. The aircraft has place for 4 passengers and a pilot. Skydive Zeeland made the news in 2017 when a 94-year-old tandem passenger lost his shoes on his jump.
In Zeeland we offer you:
Tandem parachute jumps:
Jumps from 9000 ft.
Handcam photo/video ( the instructor films and photographs during the jump)
Business to business:
Film and television productions
Demonstration and promotion jumps
Corporate events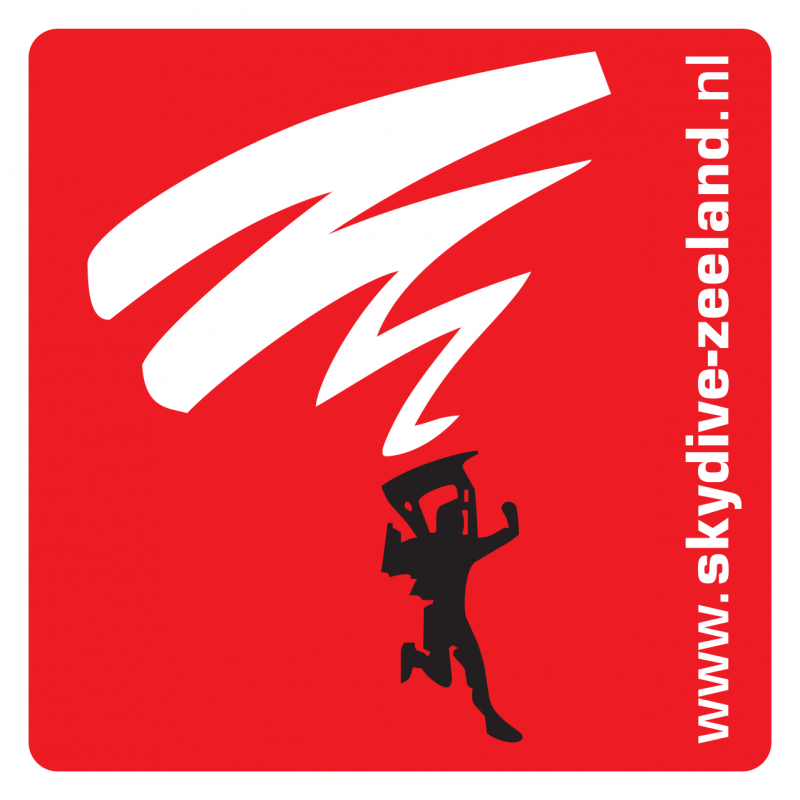 Skydive Zeeland
Callandweg 44
4341 RA, Arnemuiden
The Netherlands
Tel: +31 (0) 113 612910